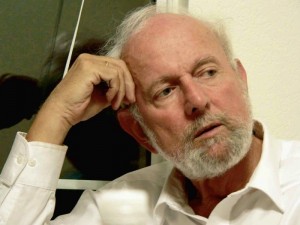 Here you'll find some of my writings on topics like Factor Five, Climate, Globalization and Democracy, as well as various public appearances.
Feel free to contact me for questions or inquiries.
I rarely get around to publishing new posts. So please don't be surprised if this page is only sparsely populated.
Additional texts in German can be found on my German website.